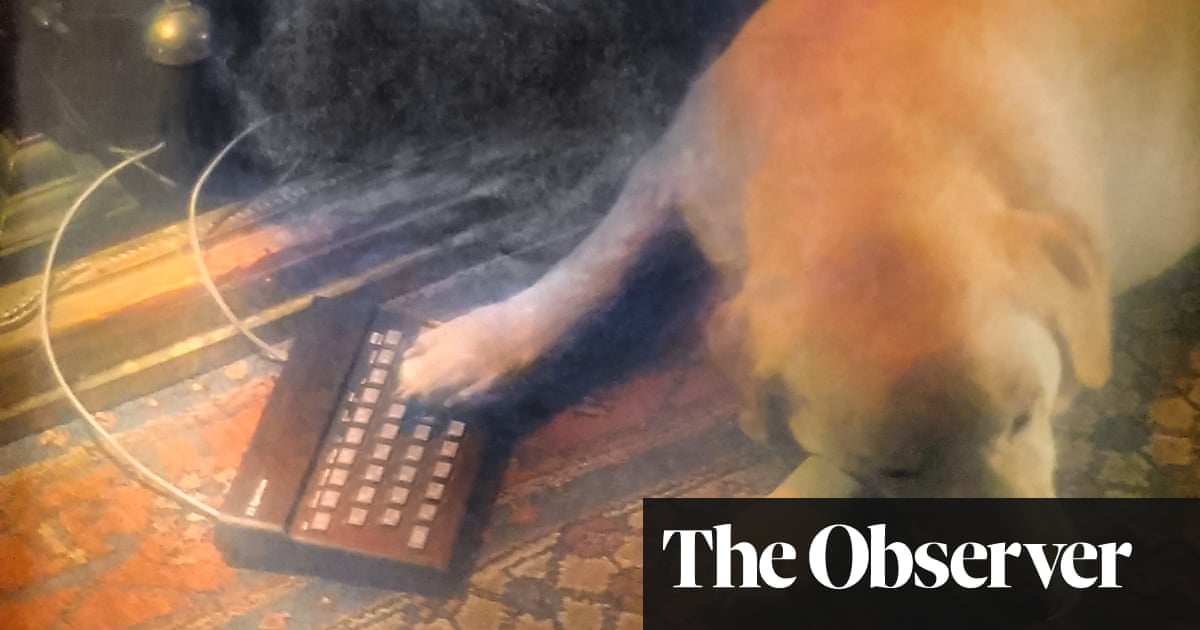 It's the summer of 1982. The late British journalist Simon Hoggart has just paid £70 for a personal computer, a Sinclair ZX81, and now he's plugged it into the back of his TV and flipped open the instruction manual. The experience is novel and exciting – worth reporting on for a cover story in this magazine. He's never laid a finger on a computer before.
'Suddenly home computers have become phenomenal business,' Hoggart writes. 'So far more than 300,000 people have bought one.' Wow, 300,000! Early adopters all. Hoggart immediately falls for his. 'I vaguely imagined that a computer was like a glorified pocket calculator,' he says. 'Actually it is, but it can do an awful lot more besides.'
What, exactly, can a personal computer do in 1982? In the hands of a novice, well, sums mostly. Hoggart describes himself as an 'innumerate idiot', but quickly becomes a proficient coder – the BASIC sort. Before long he's created a rudimentary program able to solve statistical problems, a feat that brings him great joy. 'A mathematical bent is useful,' Hoggart explains to prospective users, 'but by no means necessary.'
Close to 150 million computers have been sold so far in 2018, a fact that would have shocked the writer. 'The trouble is that there is no very obvious reason why anyone should need to buy [one],' he writes. To regulate the heating? 'No one has yet found a way.' To store recipes? 'It's quicker to paste them into a scrap-book.' To work out your income tax? 'A pocket calculator will do the job.'
Computing was simpler in the 80s. No Google. No Facebook. No big data. No programs powerful enough to urge tech leaders to warn of the dangers of AI. 'A computer sits there silent and unblinking, doing precisely what it has been told, no more and no less,' Hoggart writes, charmed and slightly woozy.
For how much longer will that be the case?
Source link